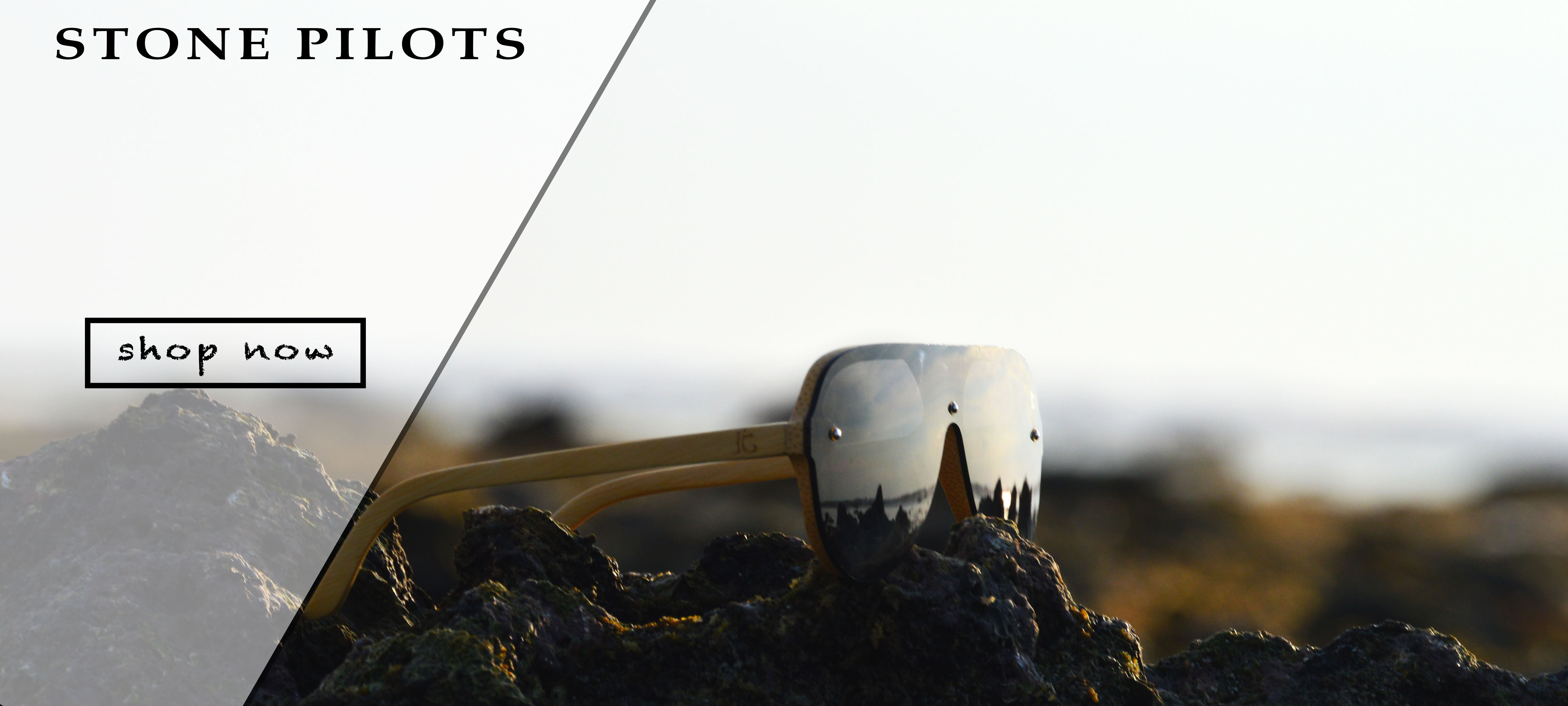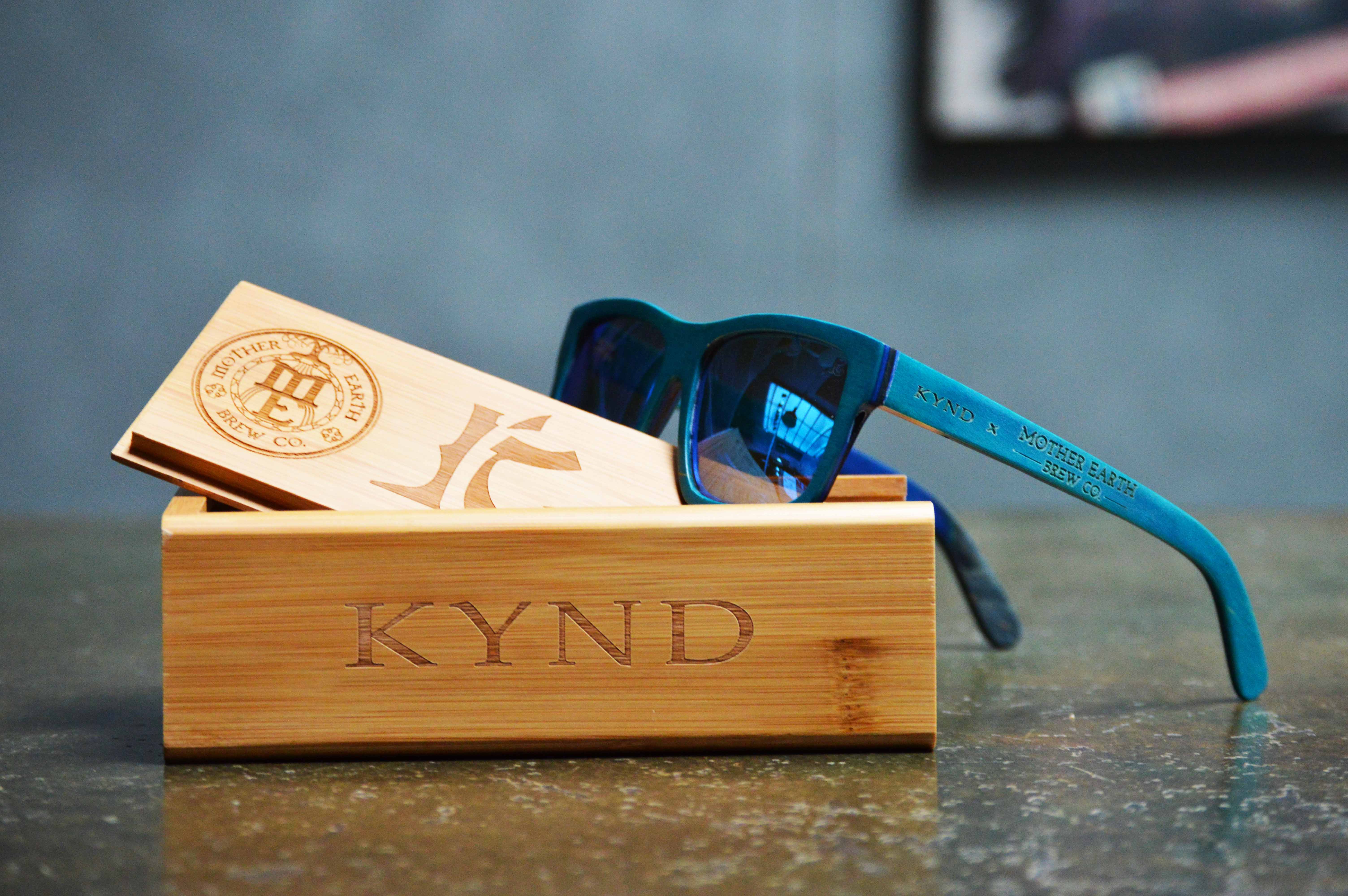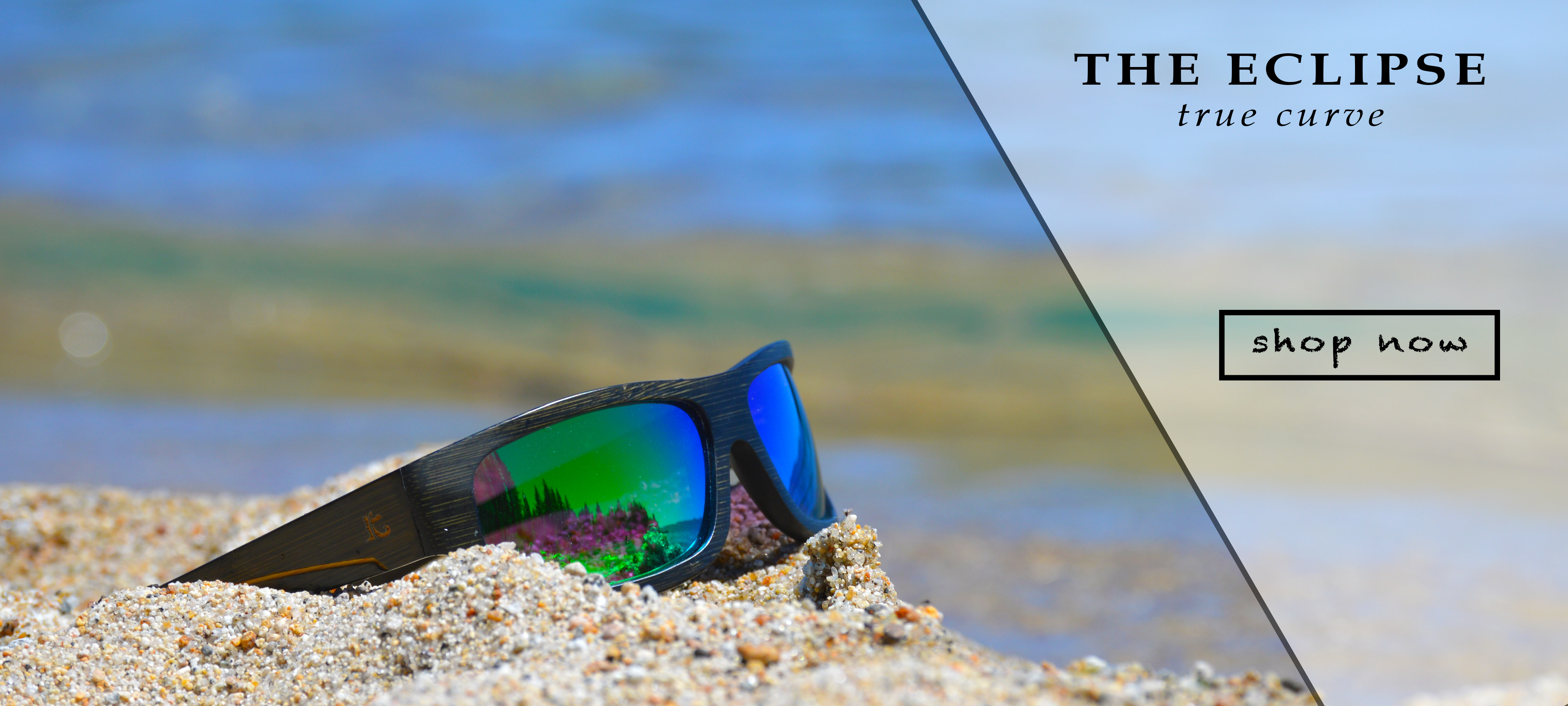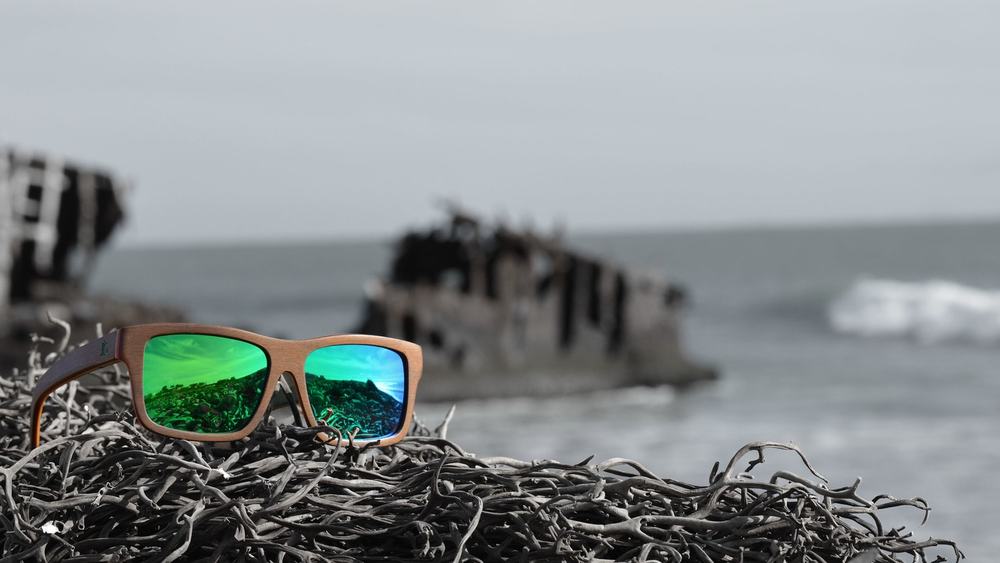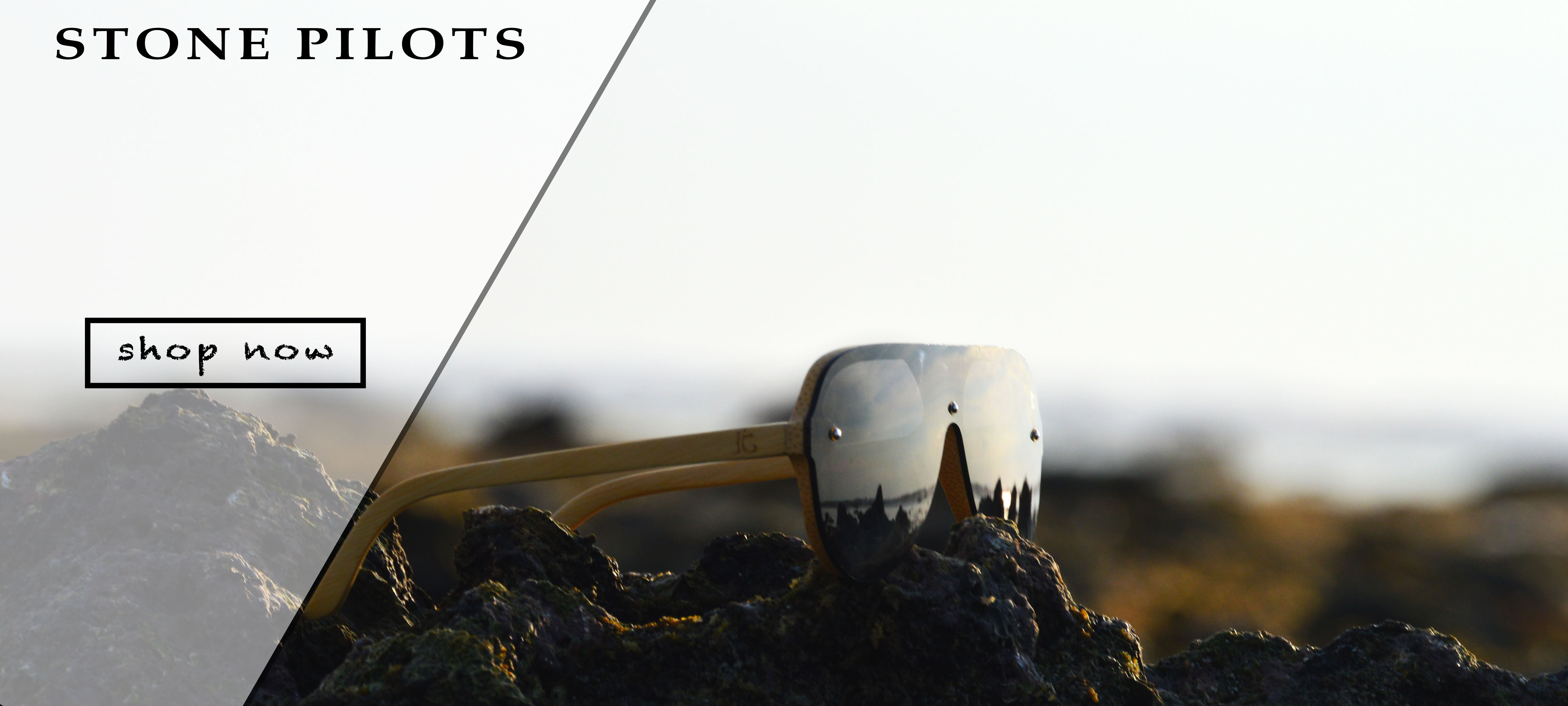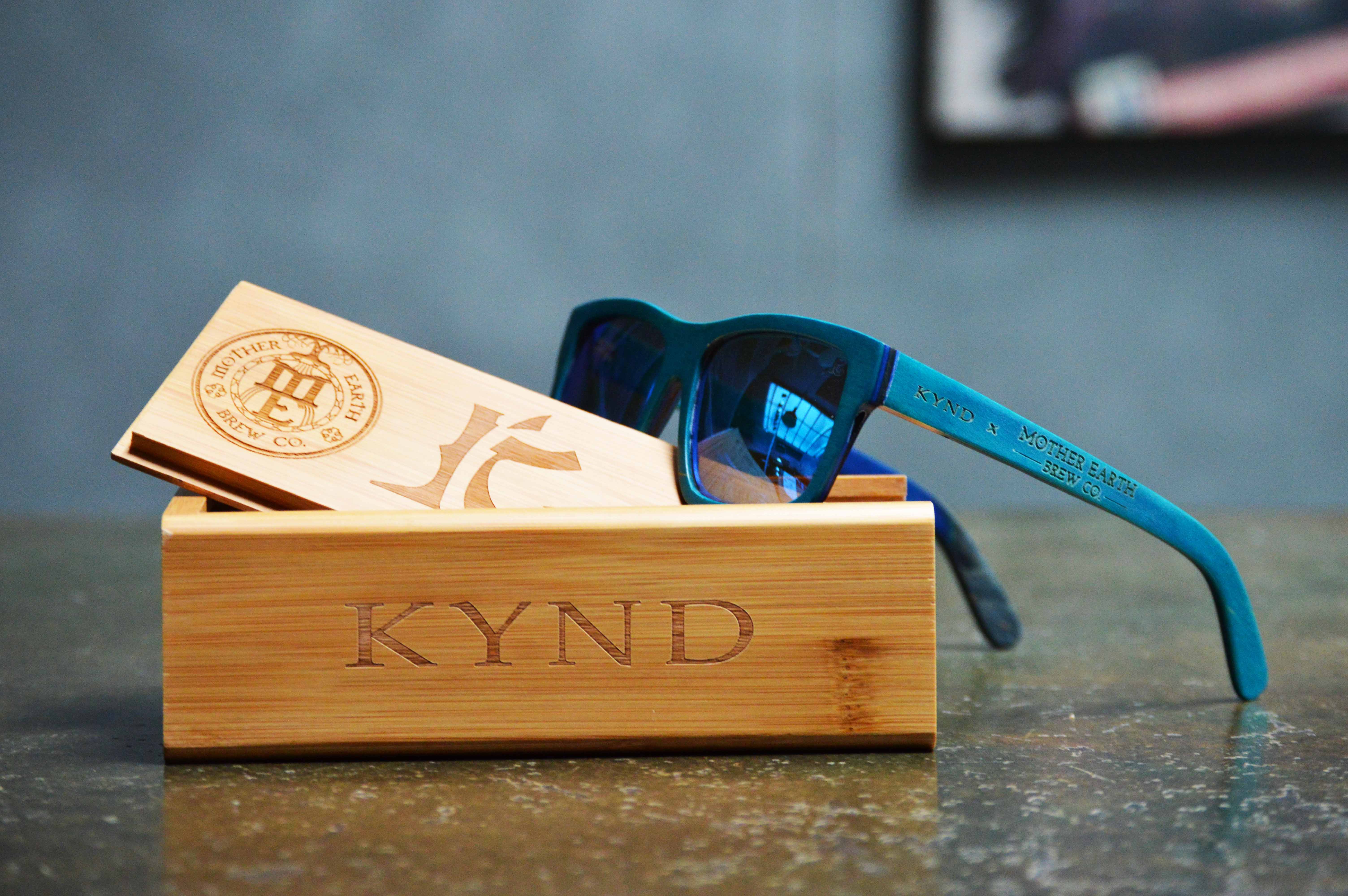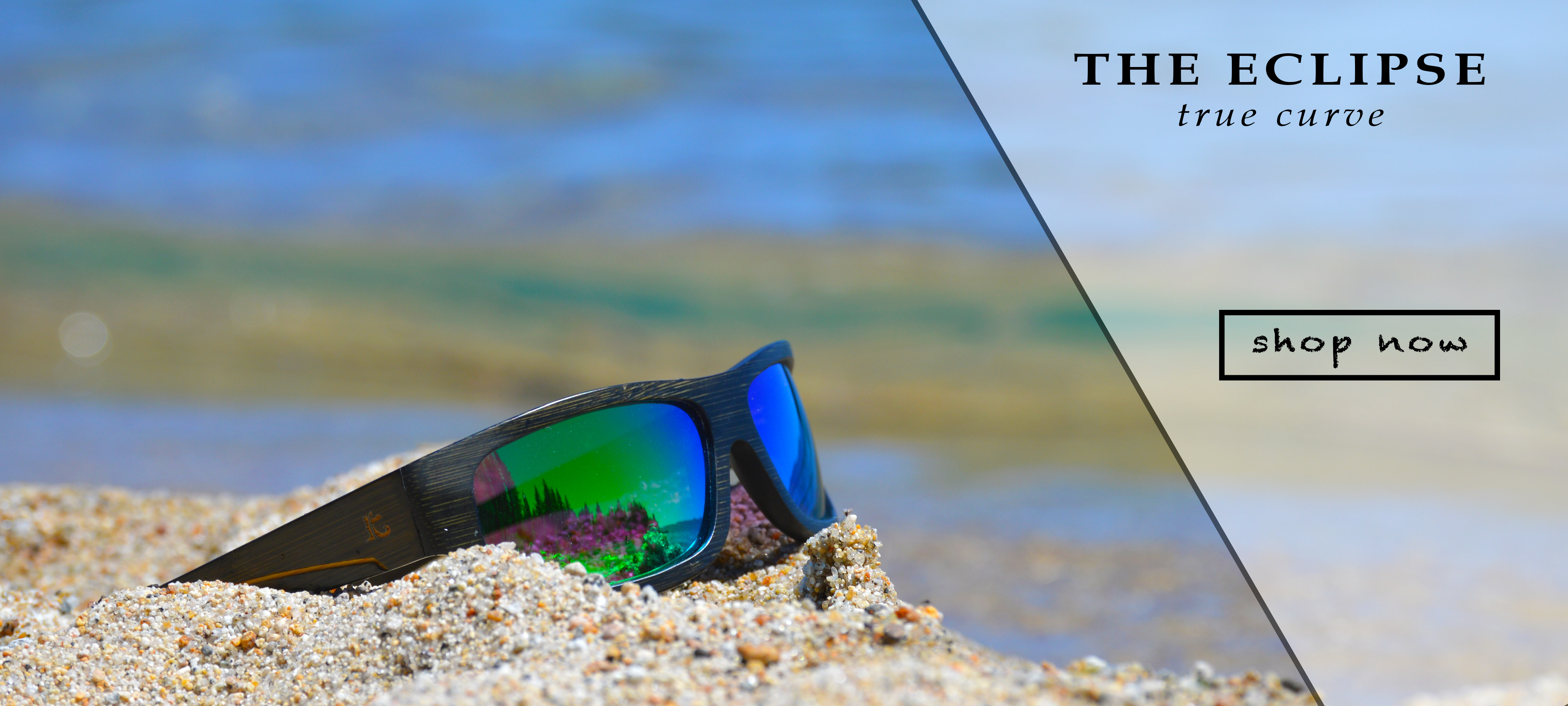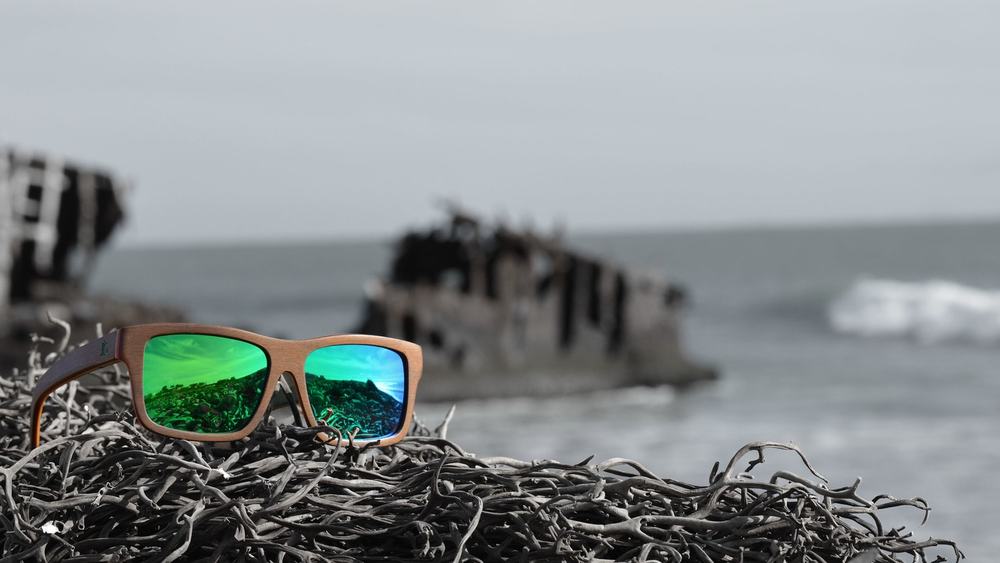 SHOP BAMBOO
Featured
Rx
Top Sellers
Heart Breakers
OG's
Space Kats
Rastas
Oceans
Eclipse
Stone Pilots
Sale
BAMBOO SUNGLASSES
DESIGNED IN ILLINOIS / MADE FROM SUSTAINABLE BAMBOO
Welcome to the sustainable world of Kynd Eyewear, a grassroots startup founded in 2012 to better the world via…bamboo! We create unique and limited-edition artwork, ensuring that your gear is one of a Kynd, never boring or bland. All of our eco-friendly eyewear is custom-designed and hand-finished with the utmost quality and style in mind.
We use only bamboo to make our sunglasses, which is a very sustainable resource. Bamboo is grass, not wood – no trees are harmed in our manufacturing process. Bamboo is the fastest growing plant in the world – it does not require chemicals, pesticides, or excess rainwater to grow. Bamboo also creates about 30% more oxygen and consumes up to 30% more carbon dioxide than trees.
We want to do everything in our power to do good in this world, and be a company that offers hope & style amidst industry giants that often choose profits over people and our environment. ~ Join us!
All business related shipping can be addressed to : Kynd Eyewear, PO Box 827, Grayslake IL 60030.
Any business inquires can be sent to kbaumann@kyndeyewear.com.